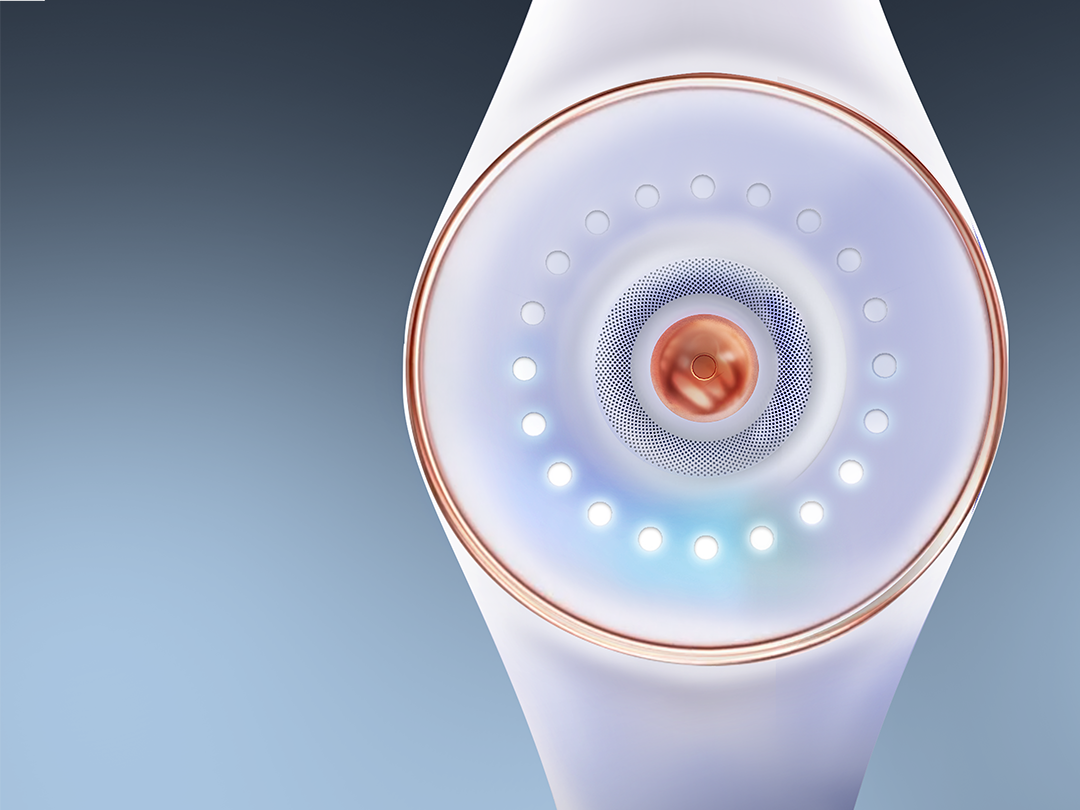 The new imperative in hand sanitation.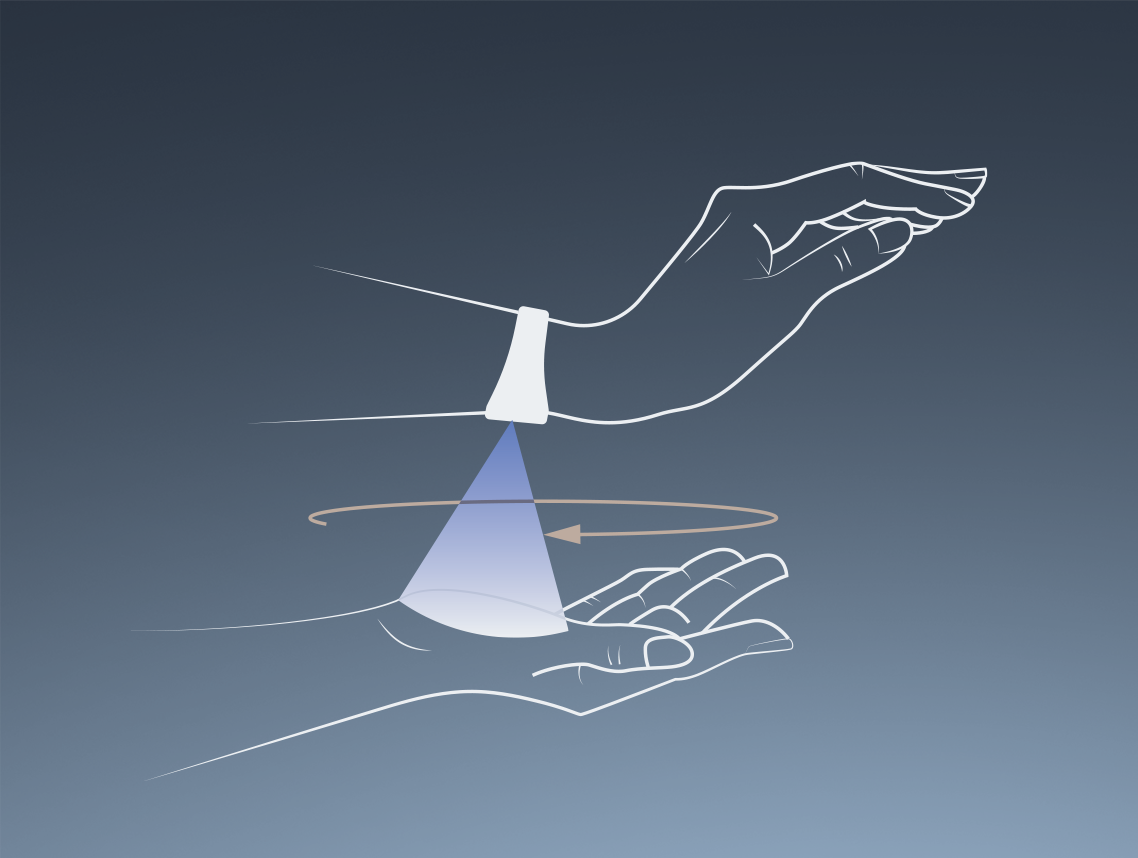 Gesture Activated
Pera™ is activated through a simple circular motion of the wrist over the palm of the hand. Once activated, it's 3ml housing dispenses a controlled amount of liquid sanitizer designed to last approximately 30 sprays before refilling.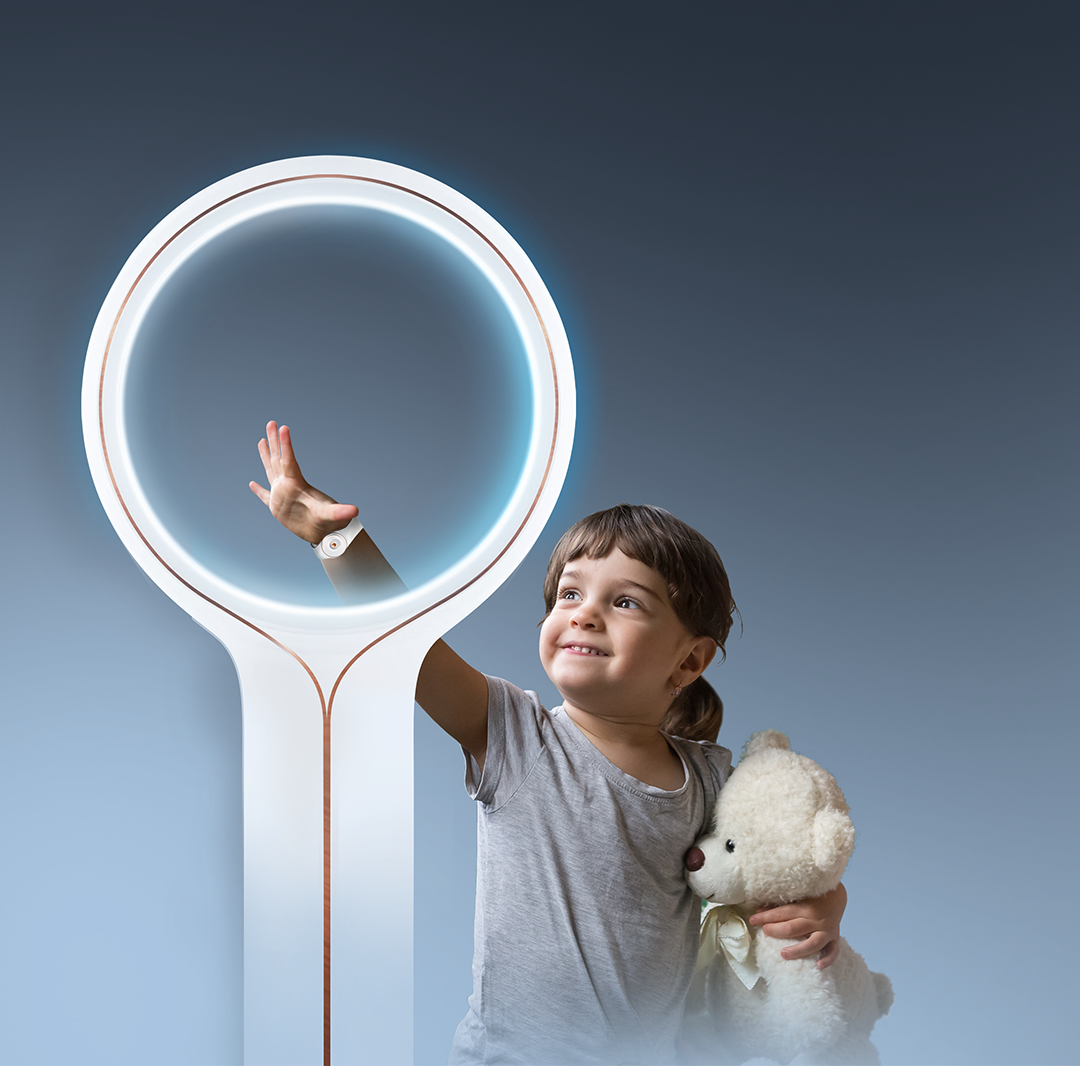 Touchless Filling
Pera™ replaces single-use plastic pocket sanitizers and is easily refilled in 5 seconds by placing the device onto a pin sized gauge at any refilling station. The wearer receives a haptic feedback alert when filling is complete.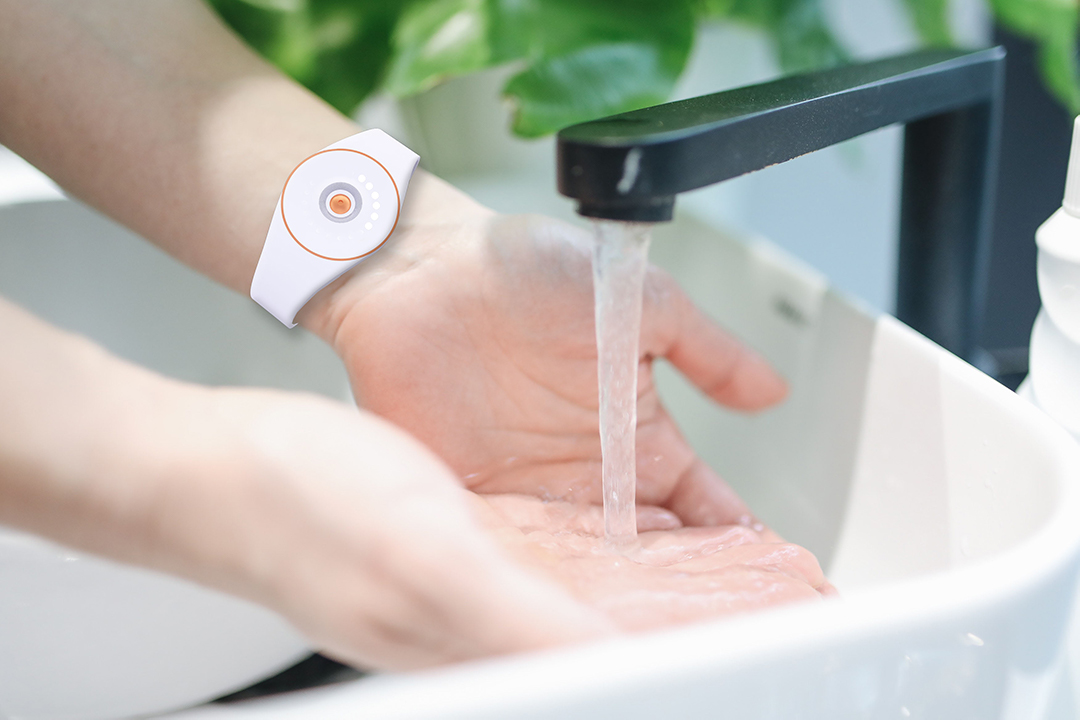 Habit Forming
As the device senses water, the face displays a 20 second illuminated timer and sends a haptic alert once CDC recommended wash time has been reached.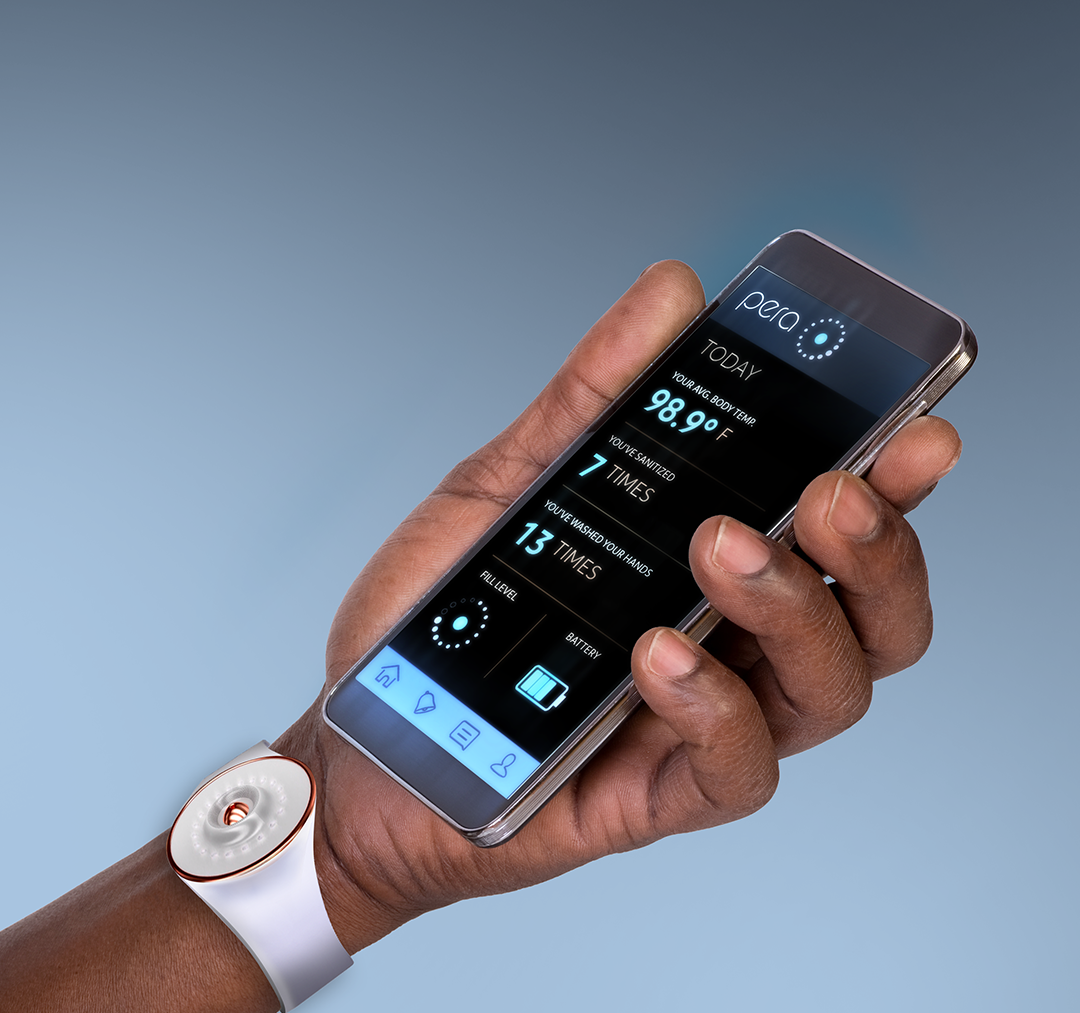 A Monitor for Life
The wearer keeps track of their daily stats and monitors their body temperature via the Pera™ app. GPS allows the device to send health-based alerts regarding viral outbreaks or other potential concerns in the wearer's vicinity.